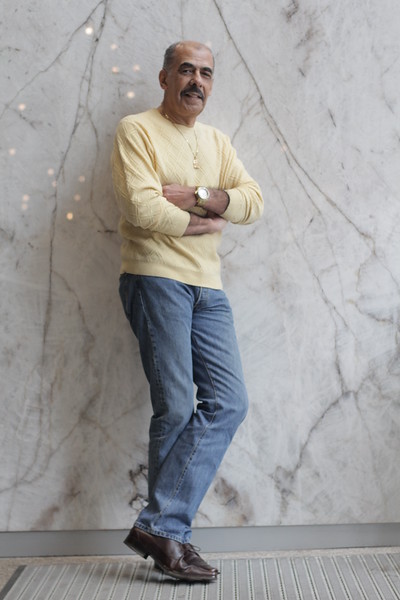 William G Herbert was born and raised in New York City and educated in the city's public schools. After military service and college, he embarked on a long career as an engineer and computer scientist, indulging a passion for writing with a side career in science and travel writing. He began A Place near the Front not as a novel but as a brief essay about the early years of his immigrant father who came to the U.S. from Trinidad as a teenager in the early 1900s.
The essay was intended to memorialize the life of a father who had accomplished amazing things at a time when options were very limited for immigrants of color – it was to be a family artifact that could be passed to future generations. But as he began writing, the short piece took on a life of its own and became a compelling story that could not be ignored.
"My father never got around to sharing all the fine details of his life, and passed away before I was mature enough to force him to fill in the blanks. But he was a great storyteller and I learned a lot about him from the fascinating stories and anecdotes he frequently told."
"I used his own storytelling style in writing the book. Having him very much back in my life during the two years I researched and wrote the story made the project extra special. I am lucky the opportunity came my way."